Washable Reusable Cotton Mask - Soft Ear Loop [10 Pieces Pack]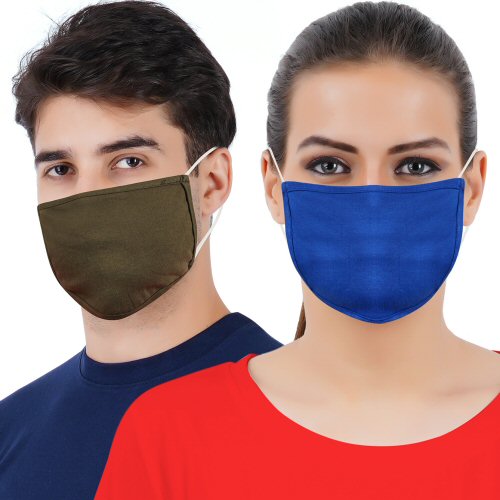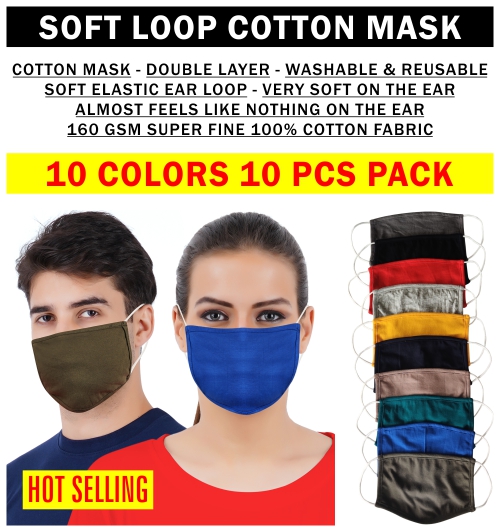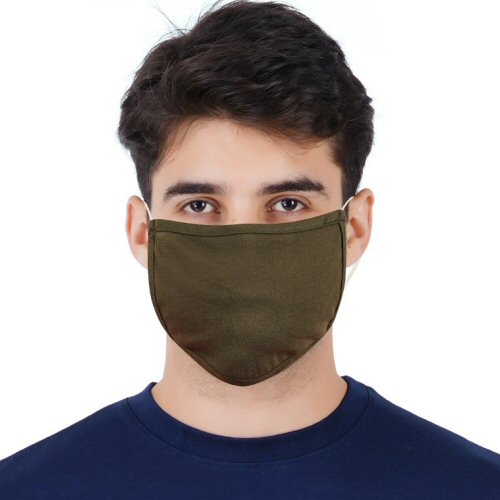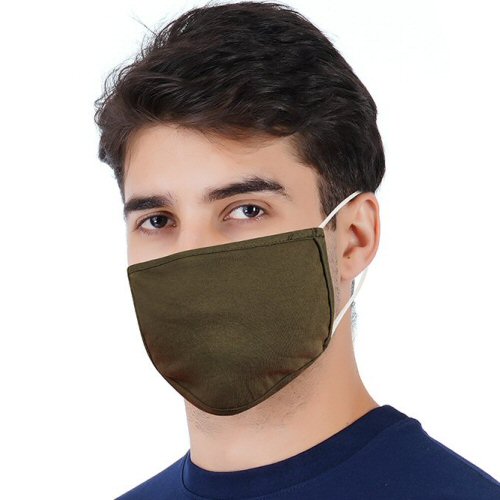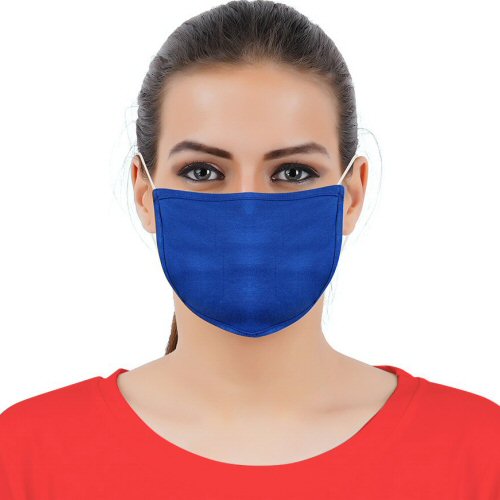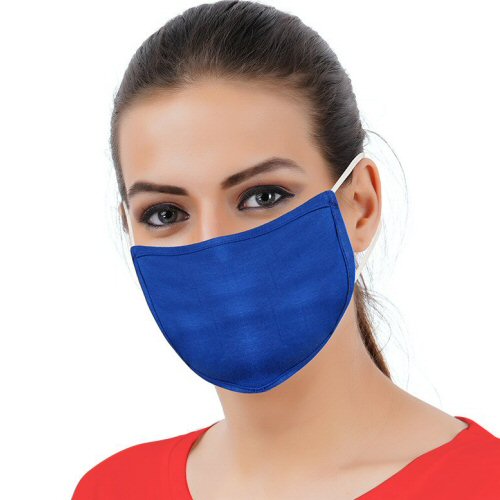 DOUBLE LAYER
IMPORTED ELASTIC FOR EAR LOOP FOR SUPER COMFORT
VERY SOFT TO WEAR
ABSORBS SWEAT
WASHABLE
RE-USABLE
SHIPS DURING LOCKDOWN

FOR BULK PRICING & INTERNATIONAL SHIPPING - PLS WHATSAPP : +91-98435-25000

Advisory
Government and ICMR have suggested that everyone should wear masks in public spaces.
Anyone flouting this advisory will be asked to return or fined, as per state policies.
Non-health workers are advised to not use medical-grade masks as to ensure availability of such masks for health works.

Disclaimer
This mask should not be used in any surgical, clinical or hazardous setting.
Since these masks are for personal and hygiene use, we won't be able to accept any returns.
Color shipped will be assorted depending on the stock.